Blog
de Ariciano

Oct 2022

Establishment of my Art Studio — A dedicated space for creating, experimenting, performing, research, and study.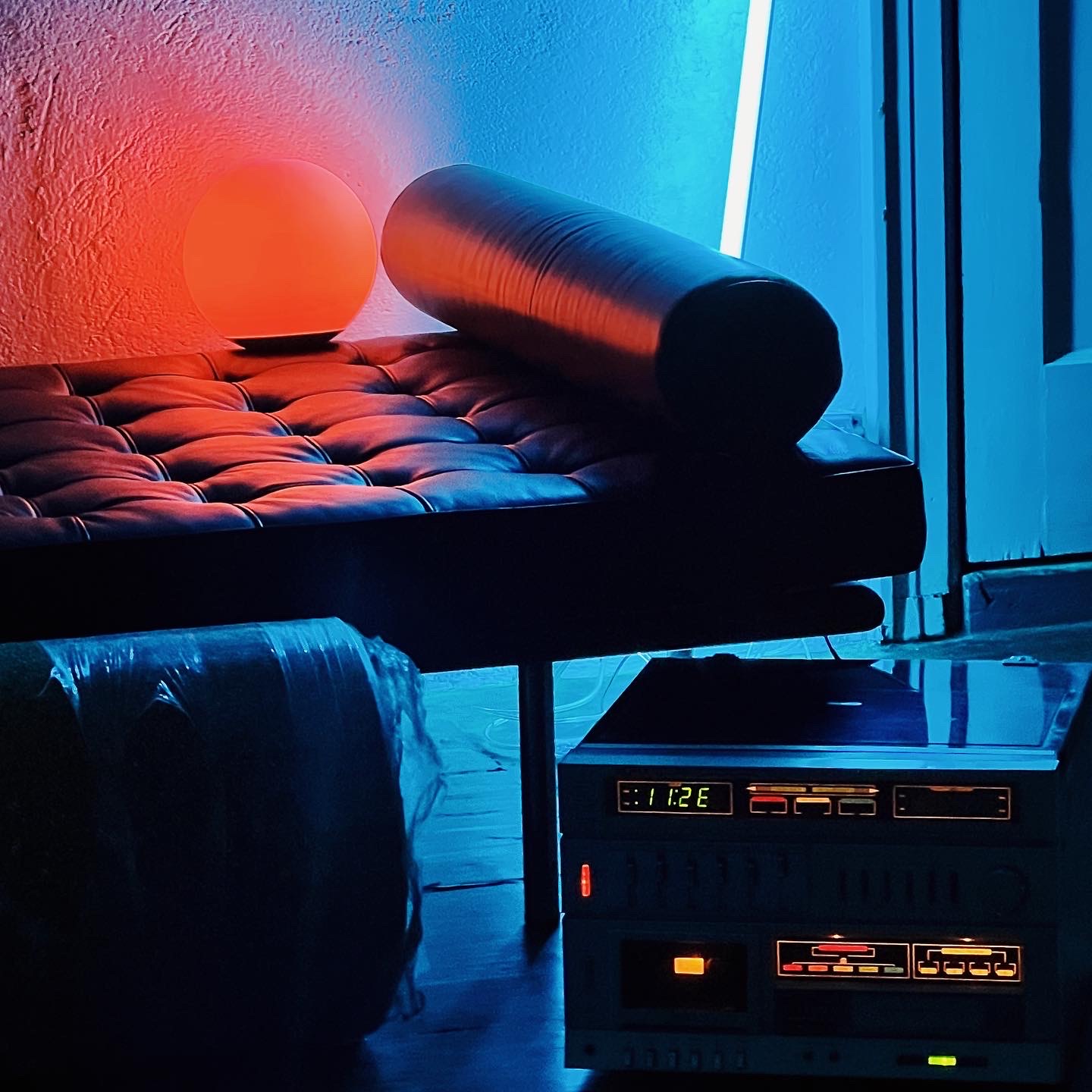 2022

Establishment of Otkzö Kazo — Ritual for Art Making, A Way of Artistry — Otzkö Kazo embodies a few forms, with the intention of refocusing the process, vs the end product, in art practice. It also designs rituals through geomancy and divination, as a guide to art-making. Currently OK's public form is as an Instagram displaying process but tangible artifacts are coming soon.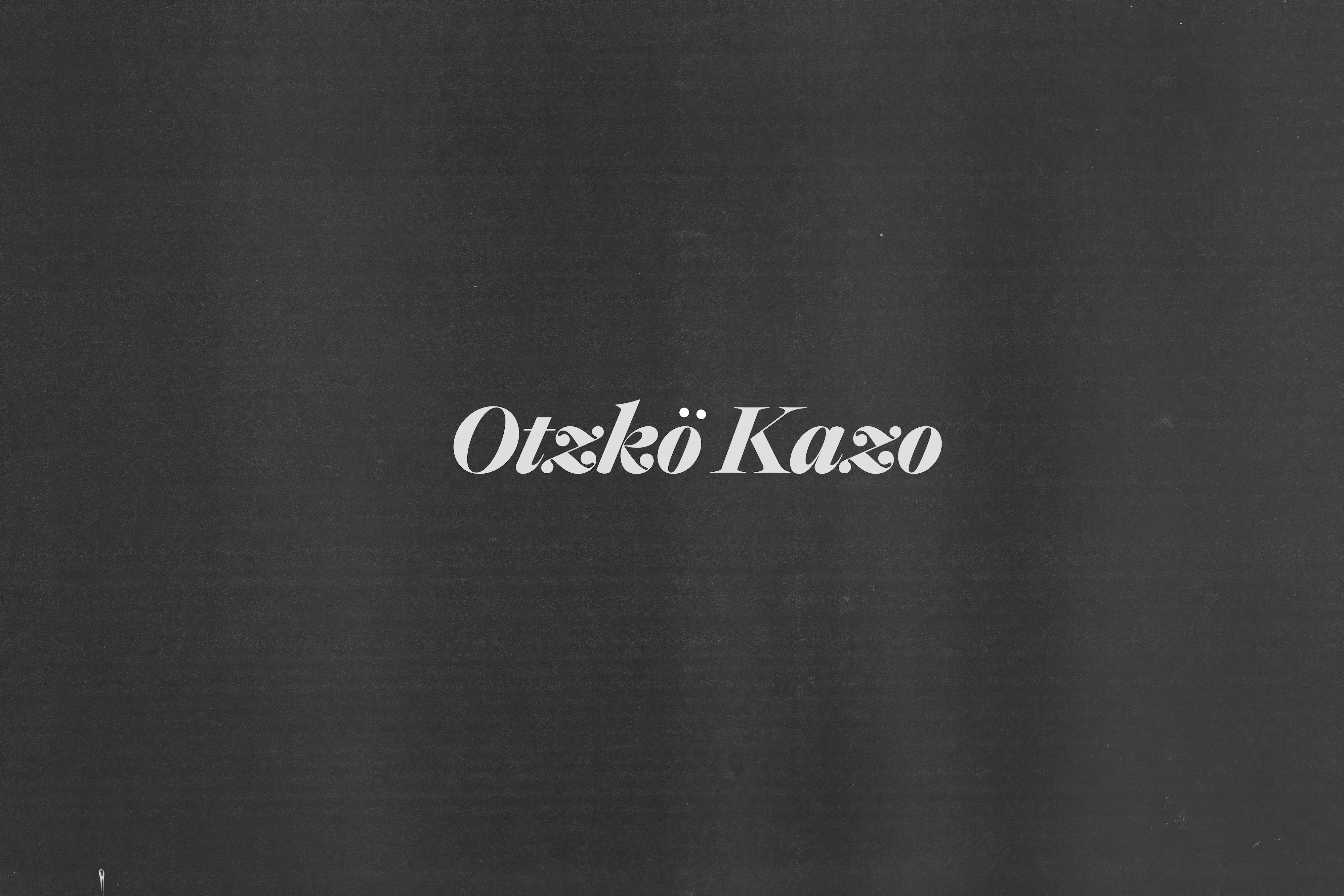 2022

Home as the museum. — I've been using my home as a gallery and installation space for my own art and murals.

︎